CYBELE Real Estate has made noticeable growth and good reputation through the years yet known for its knowledge, reliability, and over three decades of experience,
Operating Countries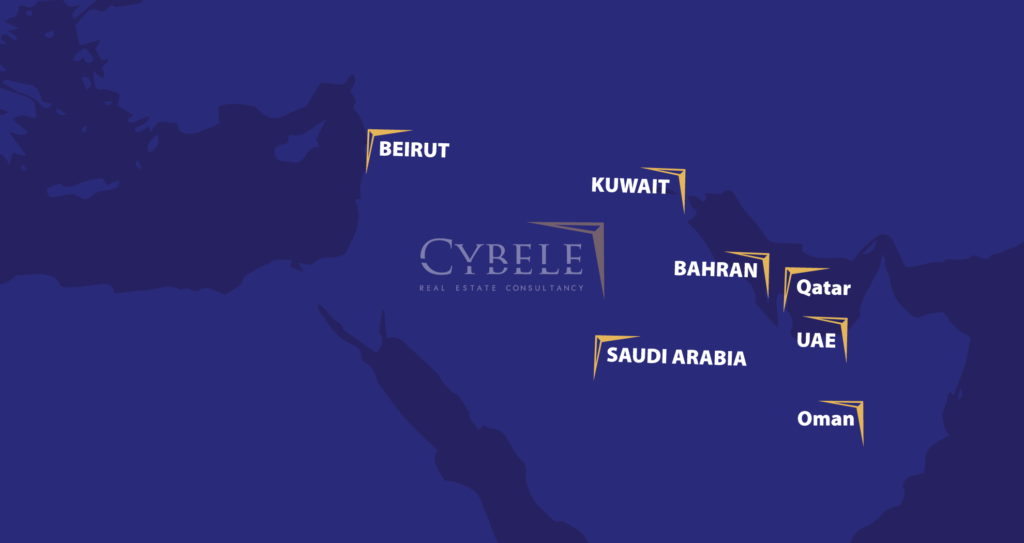 Guiding you
We will guide you hiring its wealth of experience and solid knowledge in the market offering great assistance for you Buying or Renting a property.
Property Management,
We have it all, from managing compounds, business centers and private properties, rentals and more…
Cybele Real Estate
We take advantage of our highly skilled personnel and puts into service its strategic knowledge and potential capabilities in Feasibility and Appraisal studies and reports.
Location
Lebanon
Jounieh main square – Bzommar Center – 3rd floor
Connect
Cybele Real Estate
undertake Valuations in compliance with the IVS.